Eclipse MDI was founded in 2001 and is a privately held California corporation that began in the heart of Silicon Valley, specifically for the purpose of providing high quality and state-of the-art, diverse RF and microwave products. Our staff is well versed in design, manufacturing, marketing, sales, finance and quality assurance in both private and Fortune 500 companies. Our products originate from our many years of experience in telecommunications and relationships forged with other RF industry leading companies.
Eclipse MDI provides a full array of RF & Microwave products and services, ranging from coaxial microwave assemblies to broadband monolithic microwave integrated circuits (MMICs), from low volume, quick turns to high volume production. Our products are found in a wide array of applications, including voice and data communication, industrial, commercial, military, automotive, and many other industries. Eclipse MDI aims to provide cost-effective, high-quality telecommunications solutions for complex systems with frequencies ranging from DC to 40 GHz and beyond.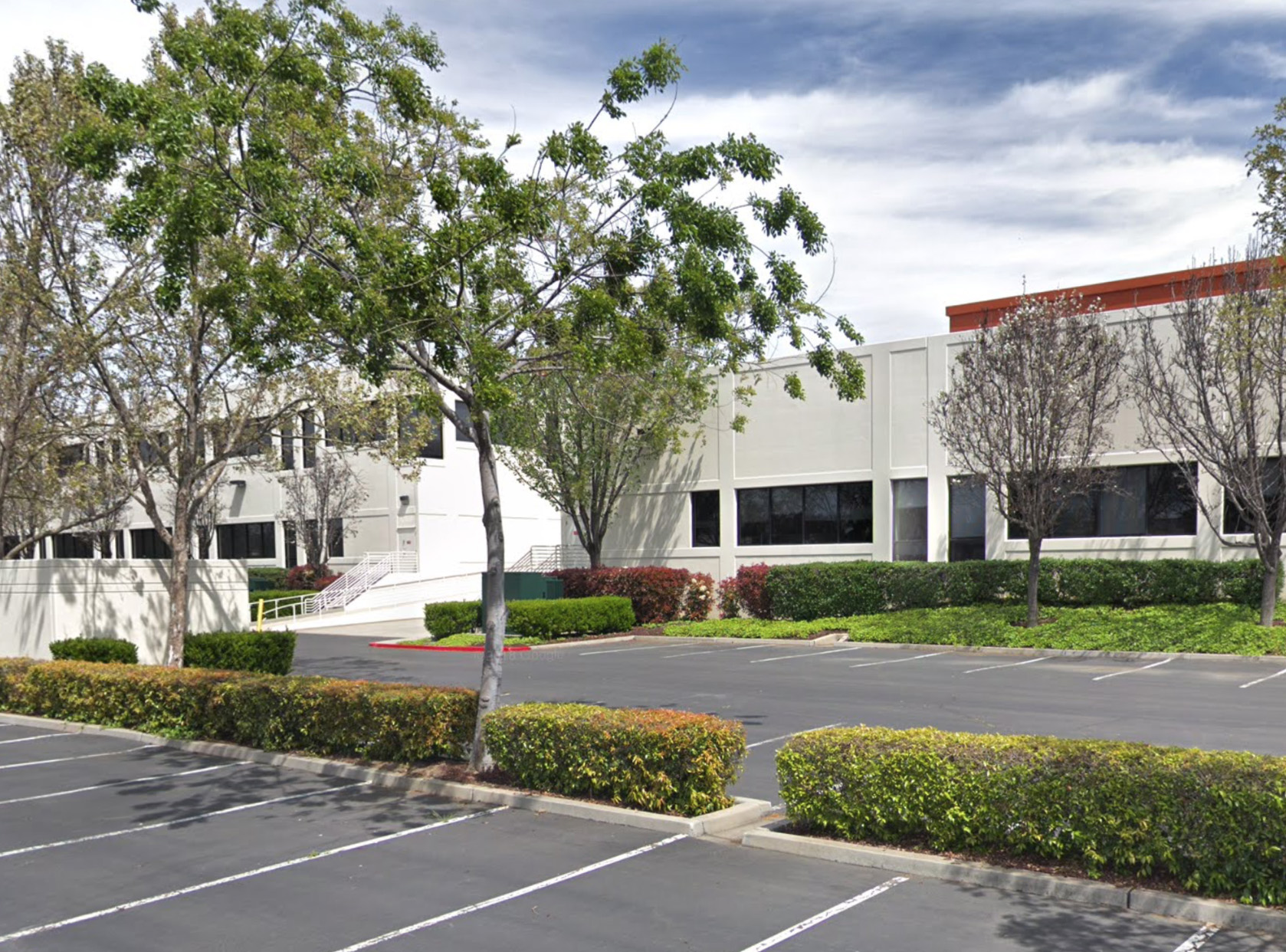 • We are committed to help our customers succeed in their business. This is the best assurance we can give our stakeholders. • We will use our technological strength to innovate solutions and offer special services or products requiring non-standard processes and unique packaging. • We will focus on our customers' needs, working as a team and striving for excellence in all that we do. • We will create an environment that fosters discipline, respect for the individual, honesty, and fairness in our dealings. • We shall strive to serve as an example of a responsible corporate citizen.
Eclipse MDI's vision is to be an effective and reliable strategic partner to our customers, focusing on customized service and offering a consistently first-rate and dynamic range of technical capabilities.
Our Board of Directors and Management Team puts great value on the importance of good corporate governance. Led by our CEO Mr. Jeffery Rapadas Sr., Eclipse MDI is now recognized globally as a provider of premium RF and Microwave products for the telecommunication industry. Today, the products and services of Eclipse MDI are found in diverse and complex markets that include: aerospace, military, automotive, medical and health science, internet-of-things and automation. It is a testament to our vision, commitment to excellence and organizational strength that has been nurtured by its leadership for more than 19 years.
Understand and meet customer expectations with the creative involvement of every employee The performance standard is "DO IT RIGHT THE FIRST TIME" with commitment to continual improvement and compliance to relevant requirements in the products and the services we provide. Eclipse MDI has been certified ISO9001, RoHS and REACH quality standards.