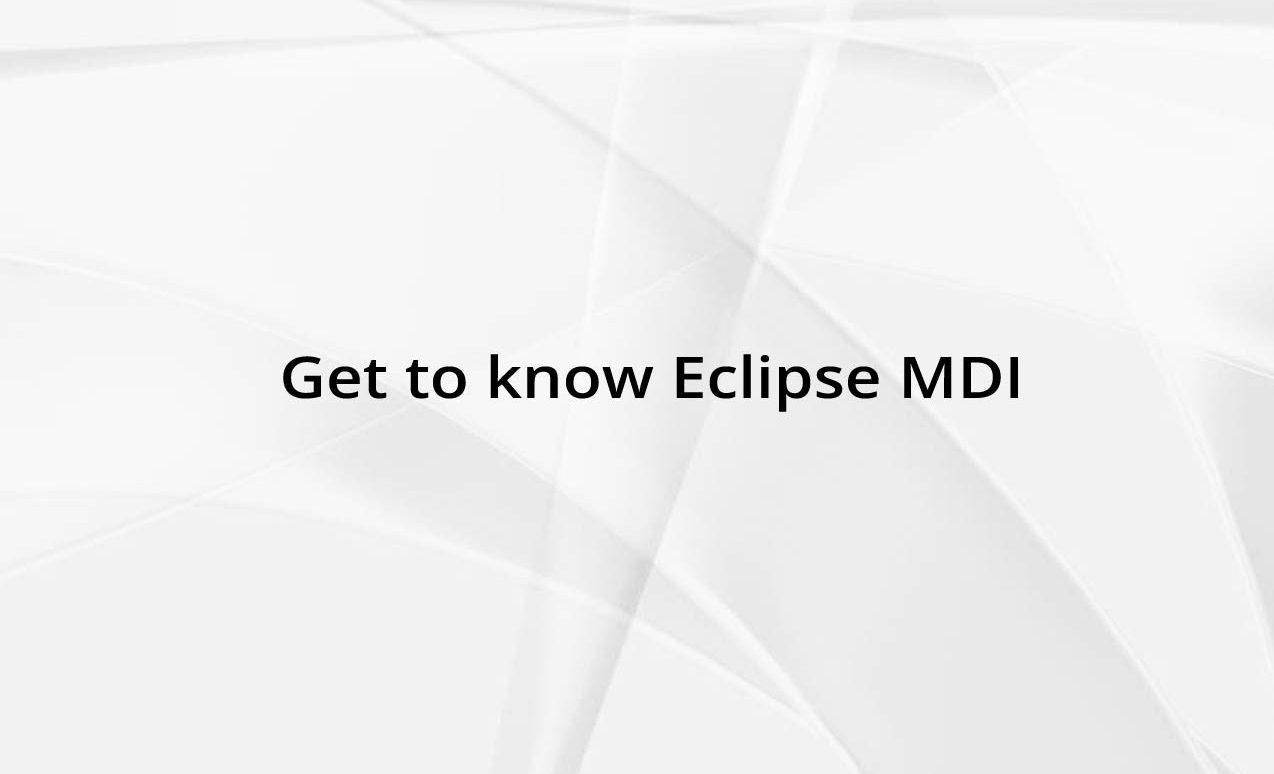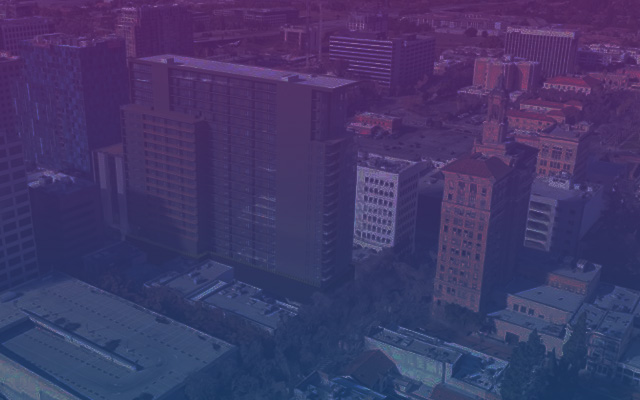 What we do
Eclipse MDI designs and manufactures highly innovative and precision crafted RF and Microwave products and services.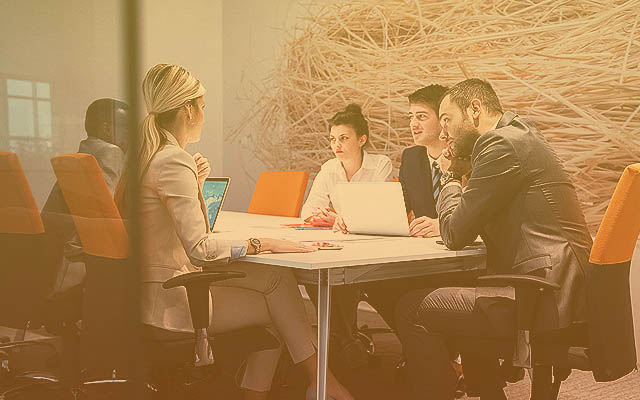 Why we do it
We believe our role in designing and building innovative and high quality products for the broad telecommunications markets leads to safer and more reliable communications.
More information about Eclipse MDI
Mr. Kim is the Controller for Eclipse MDI. Mr. Kim also holds the position of Managing Director at igniteXL, a venture capital firm.
View details
Mr Rapadas has held several design engineering positions. From 1982-1987, Mr. Rapadas was a Components Design Engineer for Virtech Microwave, Eaton/Addington, AKON and ST Microwave. In 1987-1995, Mr Rapadas has held positions as a Product Manager at Innowave and later at ST Microwave. President and co-founded Device Technology with Dr. Sukhbir Virk in 1995 which…
View details